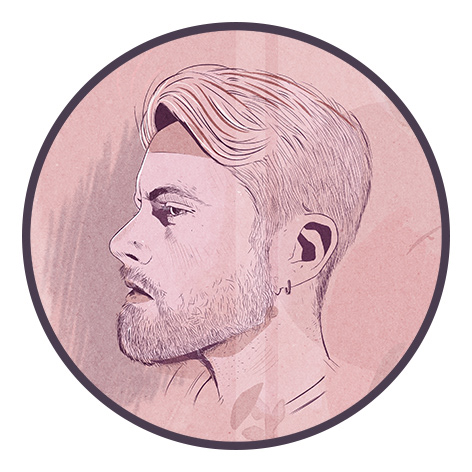 Luke Spicer is an illustrator whose work largely focuses on intricate, linear illustrations with great attention to detail and refined, often monochromatic, colour palettes. 
He enjoys drawing portraits, food, plants and weird creatures.
His influences include '80s cartoons and action figures, Japanese video game artwork of the '90s, and artists with masterful linework such as Alphonse Mucha, James Jean and Aaron Horkey. 
He also finds inspiration in the constantly evolving surroundings of his city, London, where he has lived his entire life. 
-
Clients include: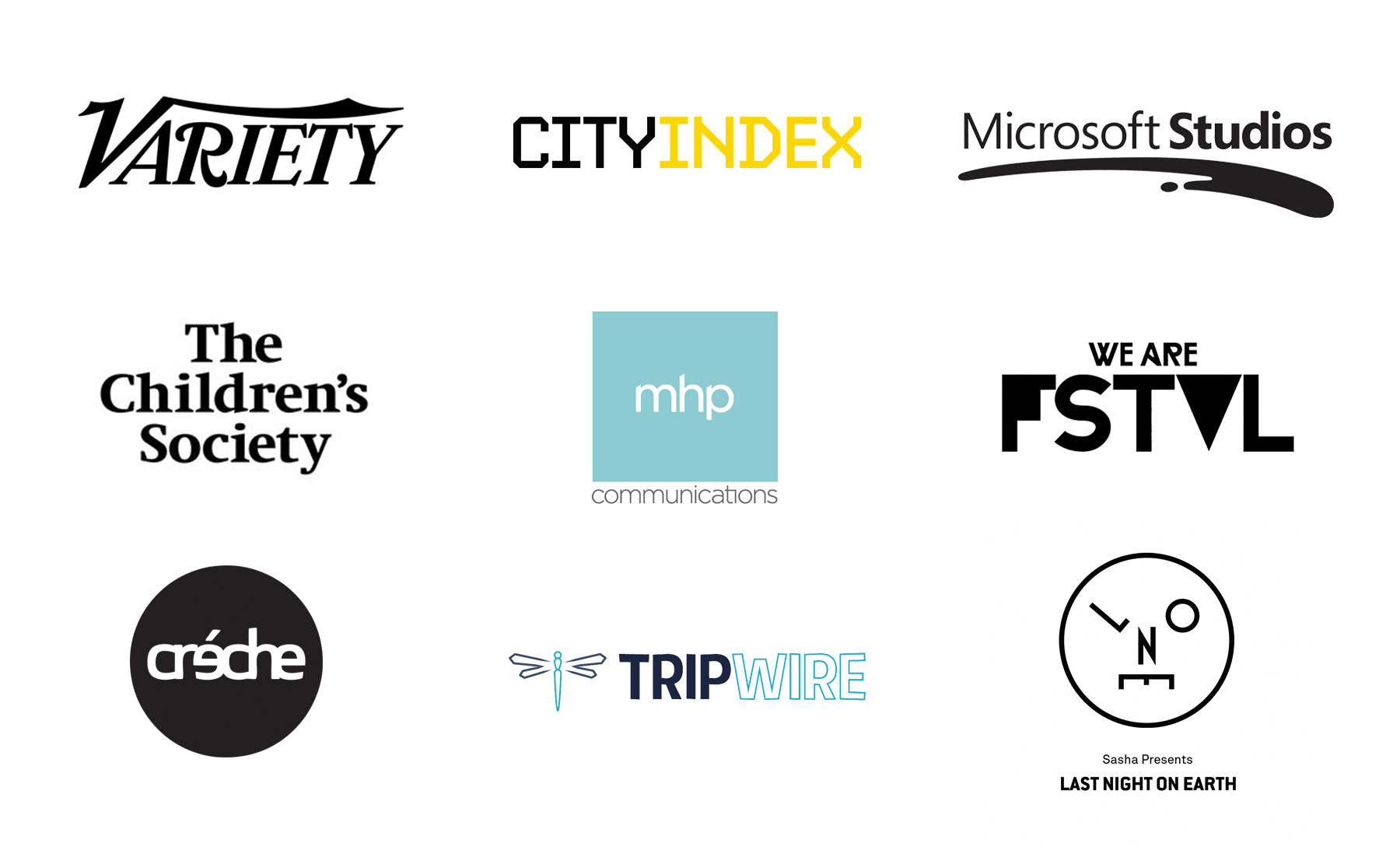 Haunts of the Poets - The Poetry Cafe - 2013
Futures - The Truman Brewery, London - 2014
You Were Never Really Here - The Curzon Soho, London - 2018
Secret 7" - The Jetty, London - 2018
Print Club Presents: Blisters Series 7 - MC Motors, London - 2018