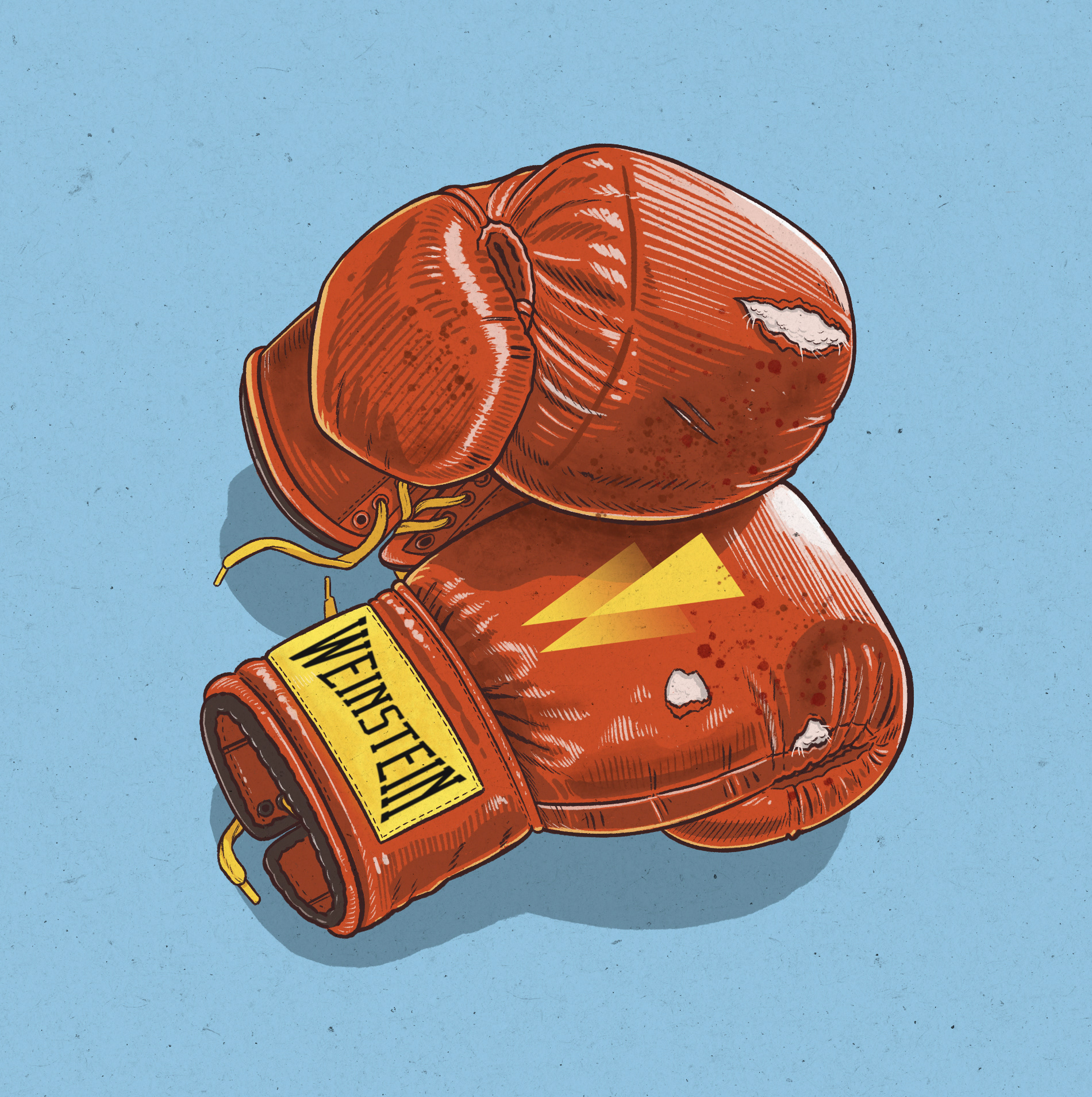 Illustration of Weinstein company branded boxing gloves for the March 13th 2018 issue of Variety magazine.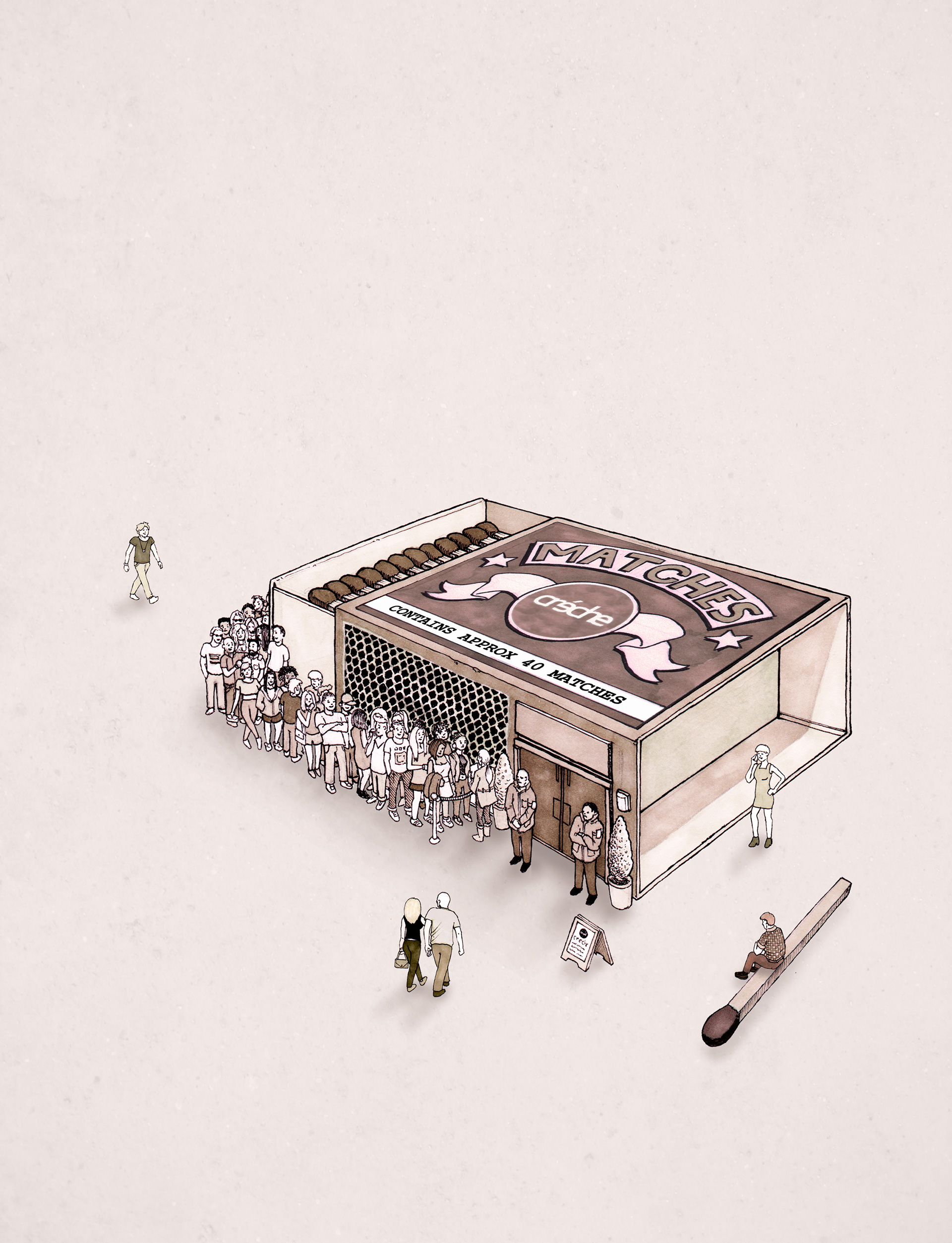 Illustration of a matchbox sized night club used as promotional material for a small and intimate club night.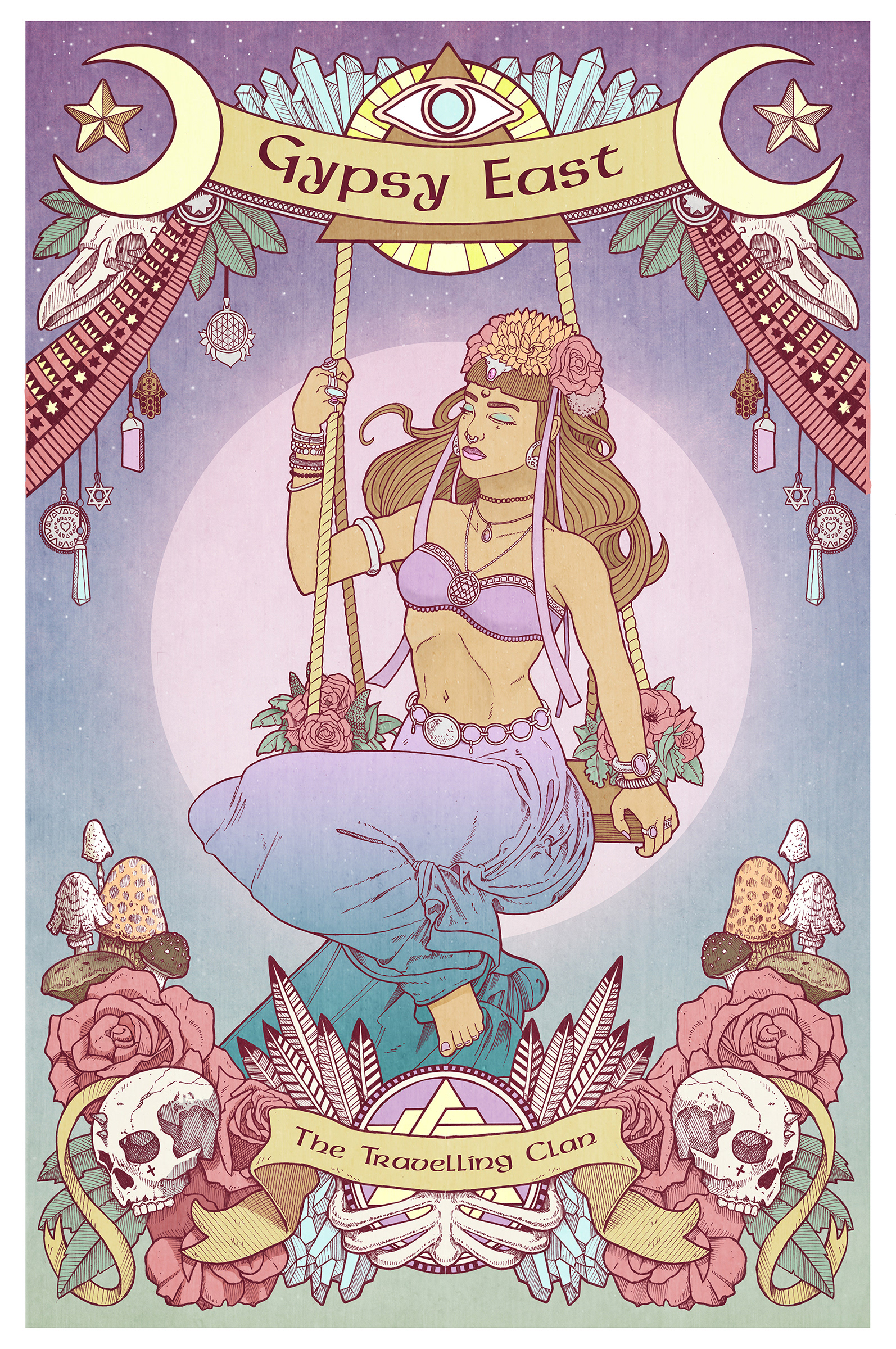 Tarot card style promotional illustration for Gypsy East jewellery.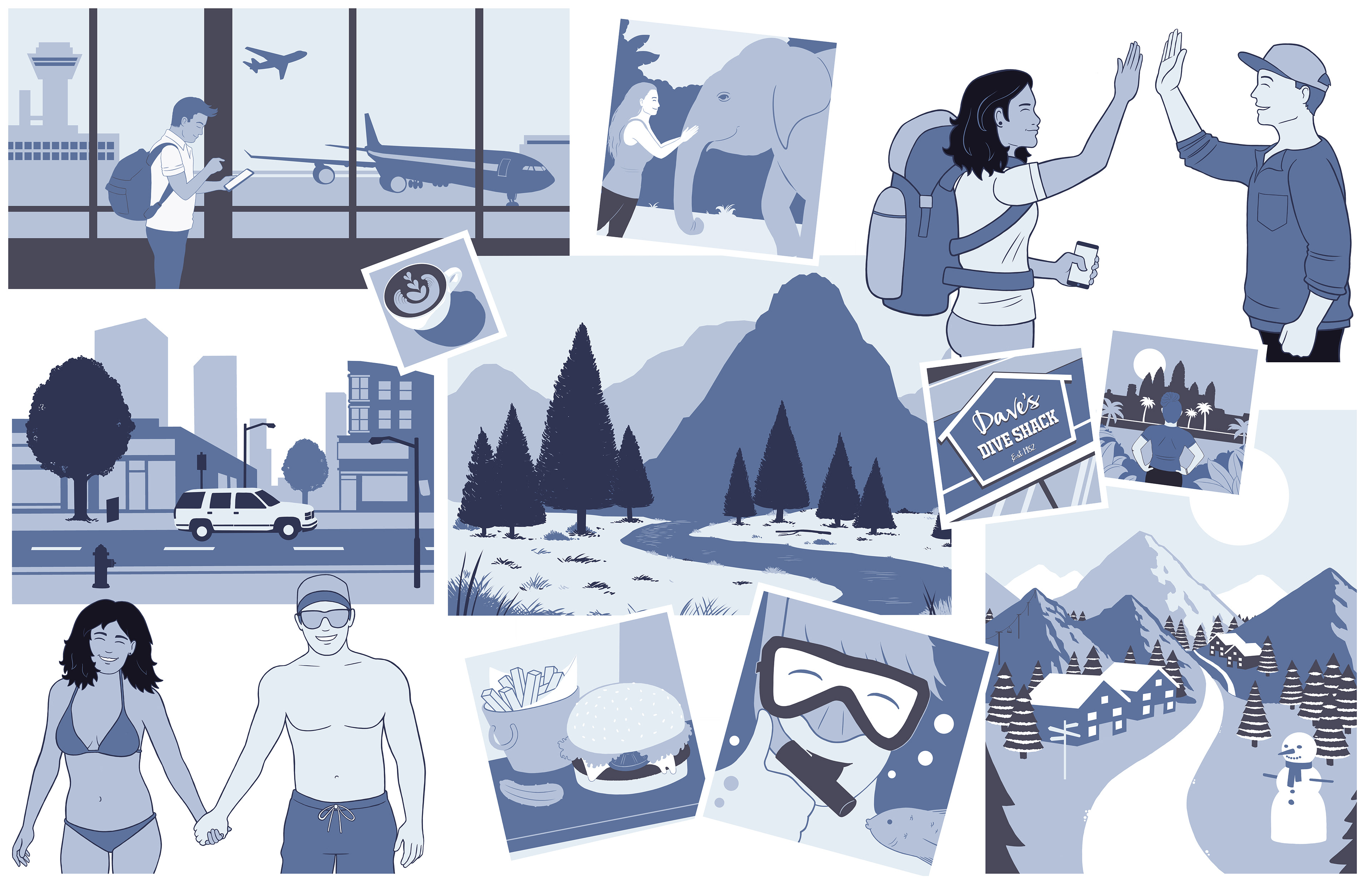 Above and below: A selection of illustrations for an advert for a new travel app, TripWire. I was limited to a palette of 5 colours which was a fun challenge and everything was created digitally as it was intended to be animated by a motion graphics artist.