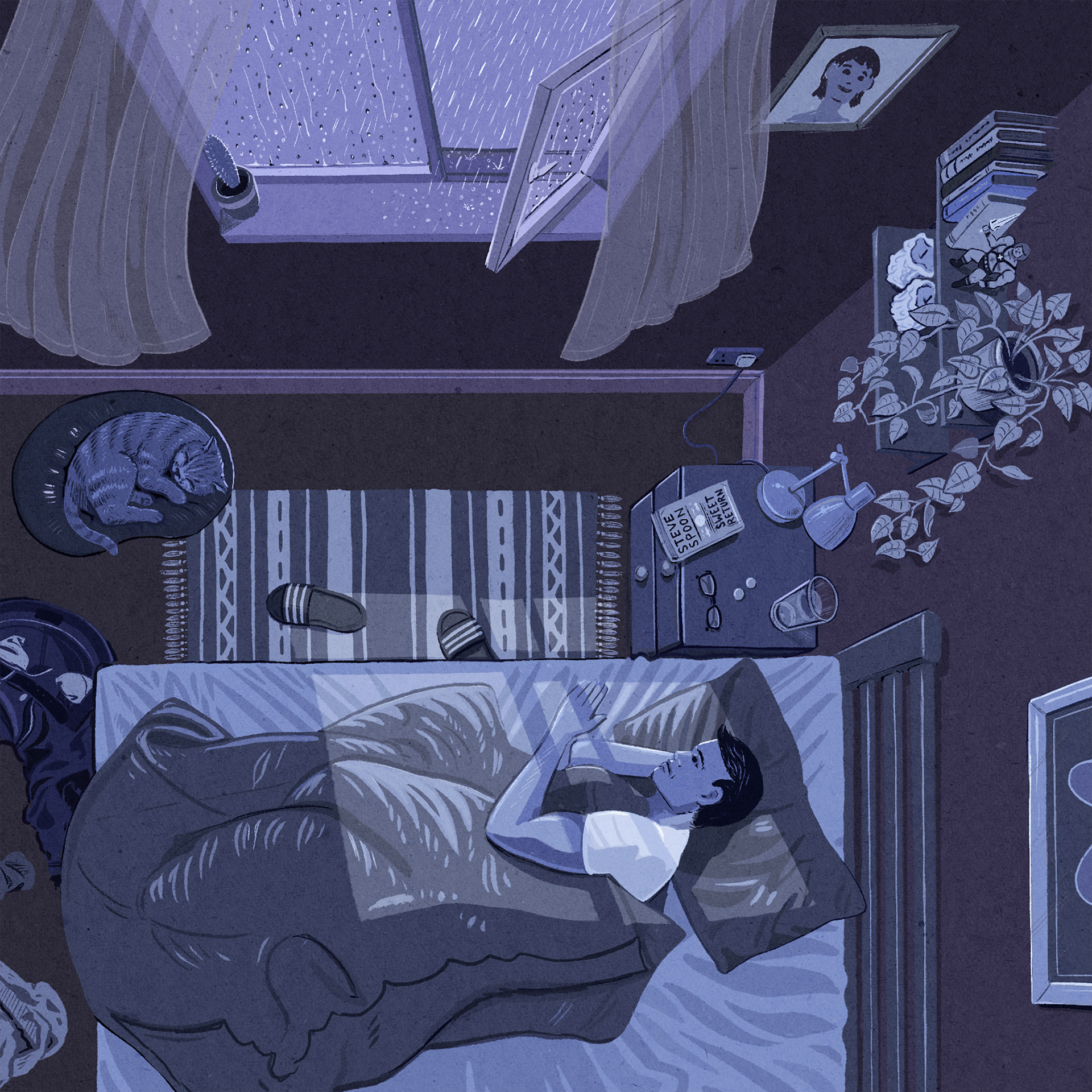 7 inch EP cover for Jeff Buckley's 'Lover, You Should've Come Over' which I designed for the Secret 7" project. After the exhibition each EP was sold for £50 and the proceeds were donated to the mental health charity Mind.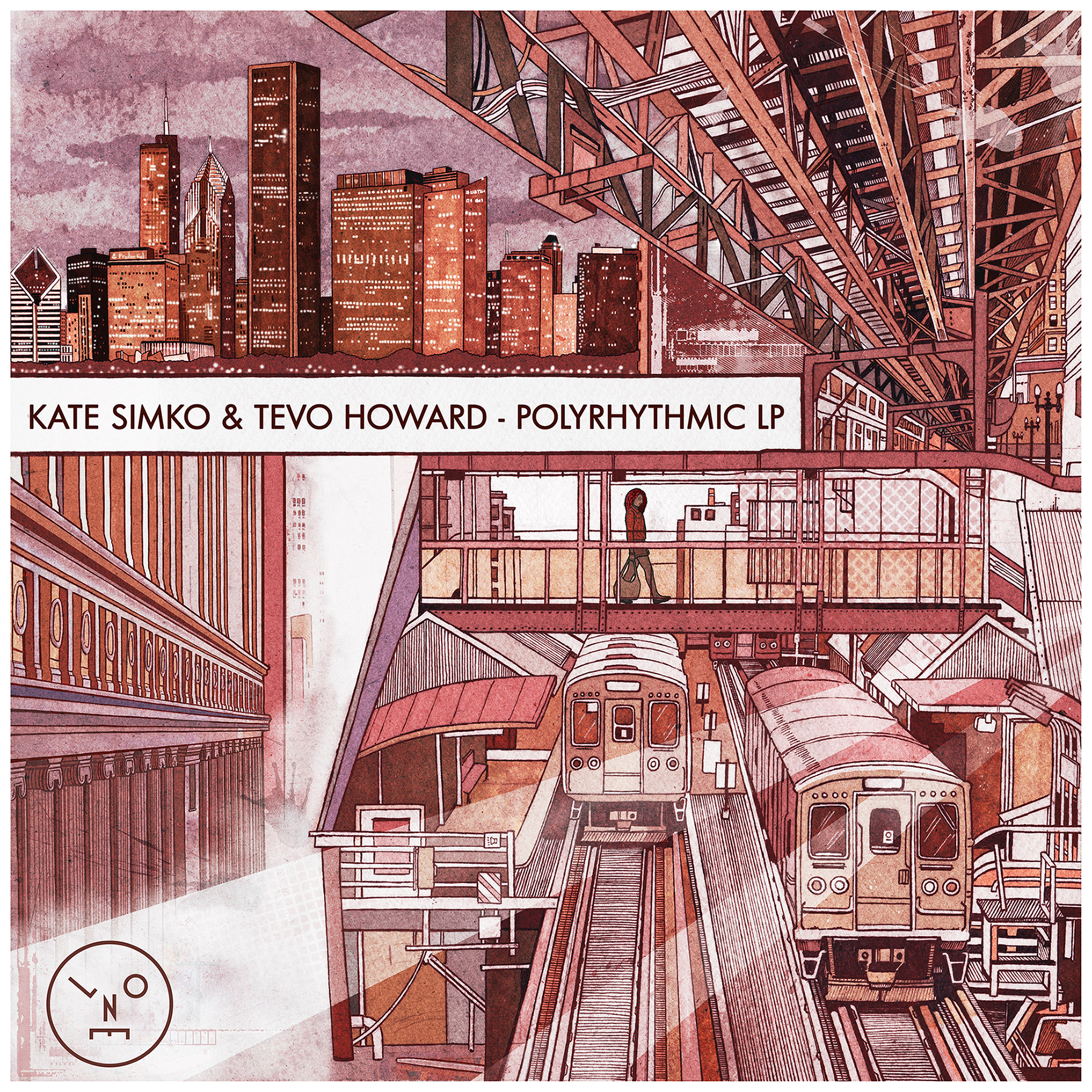 Kate Simko & Tevo Howard - Polyrhythmic LP, 2015.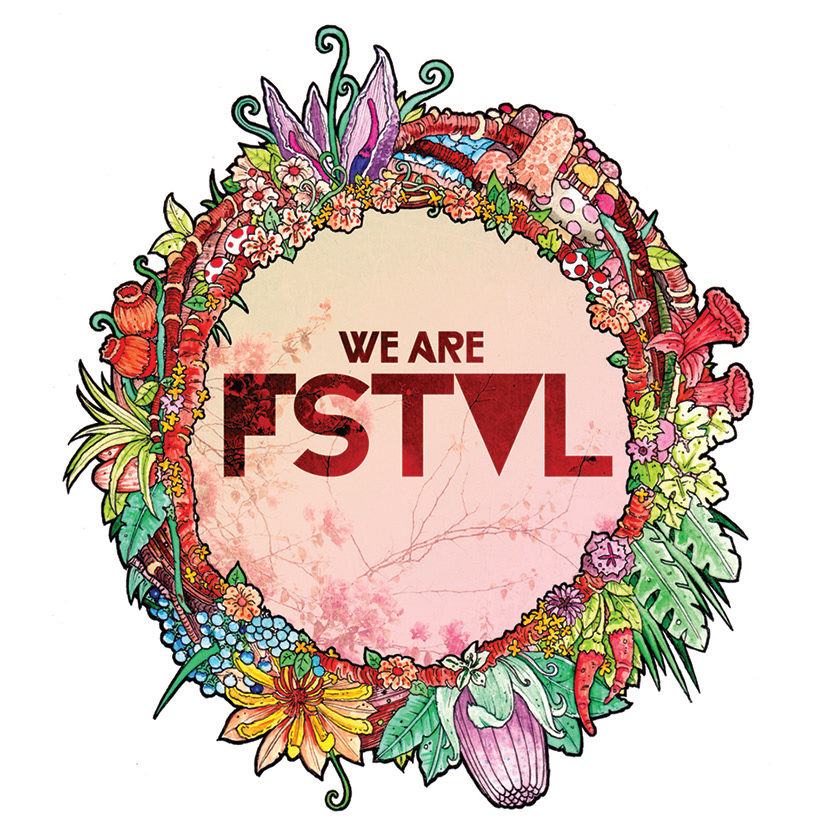 Below are a selection of images from my time at We Are FSTVL, an electronic music festival  on the edge of London, where I worked from 2012-2016 as lead illustrator. 
During this time I was involved with every visual aspect of the festival, including branding and logo design, illustrations for each year's website and social media posts, physical flyers, posters, adverts etc. as well as designing main stages, on-site decor and illustrating site maps.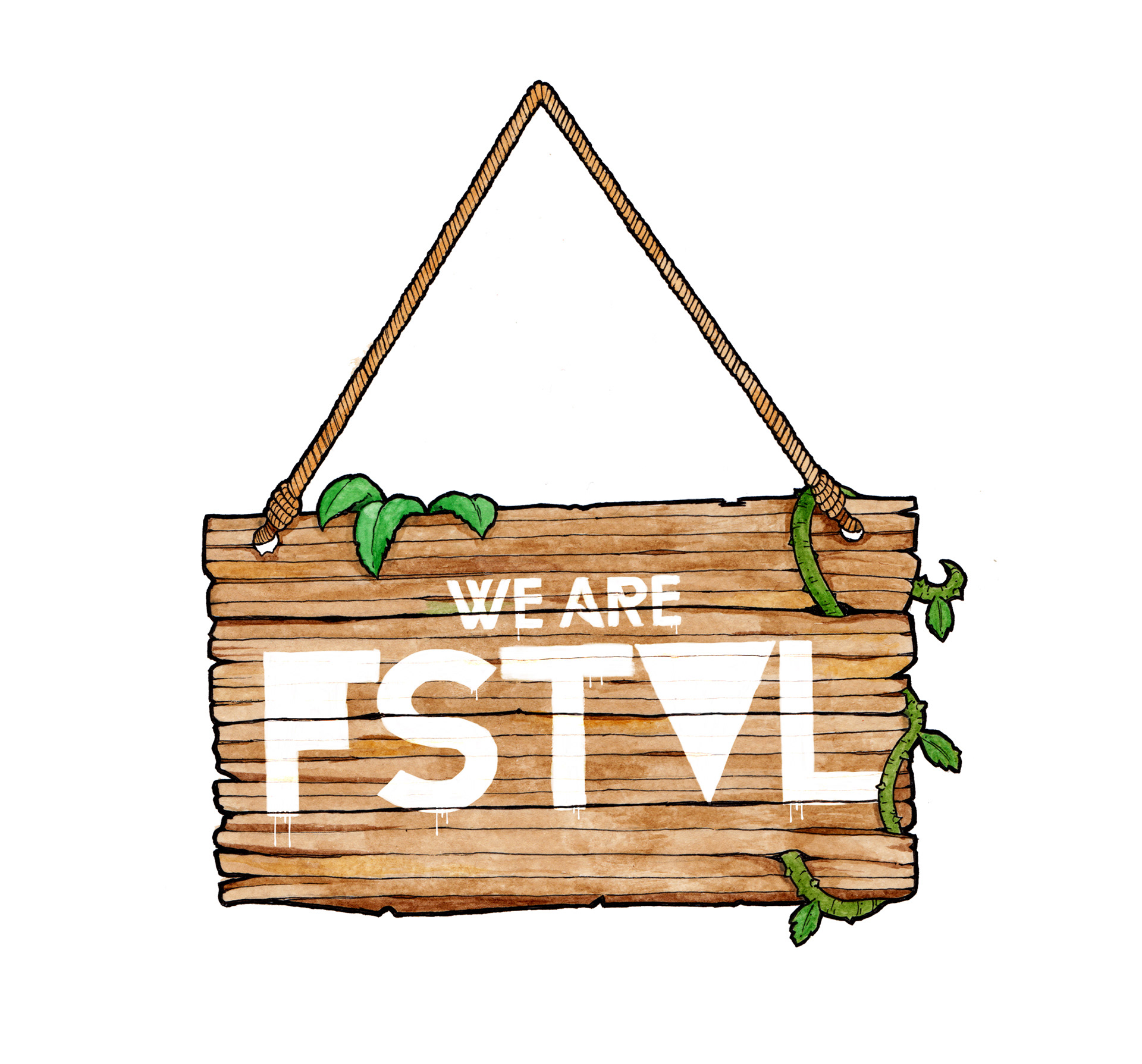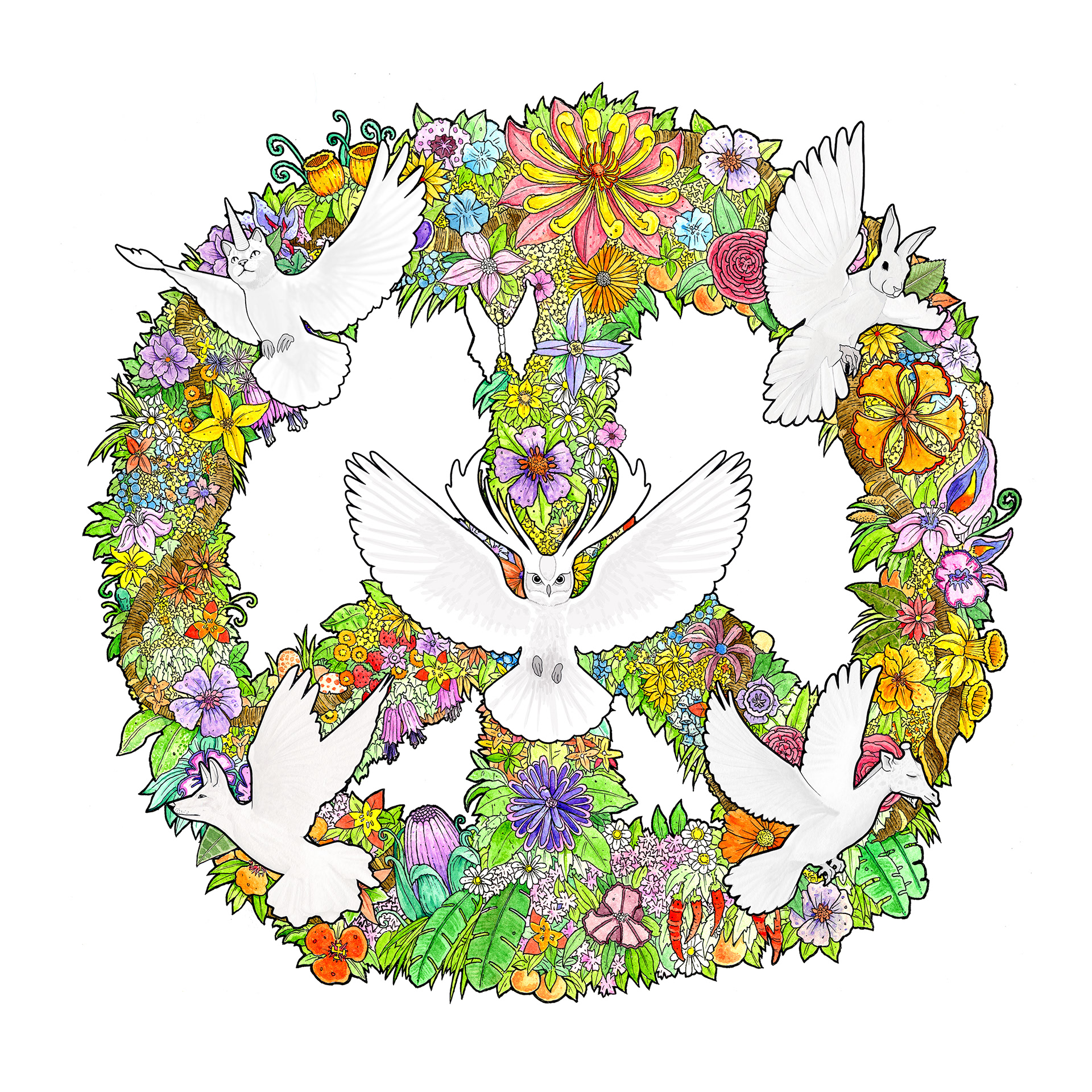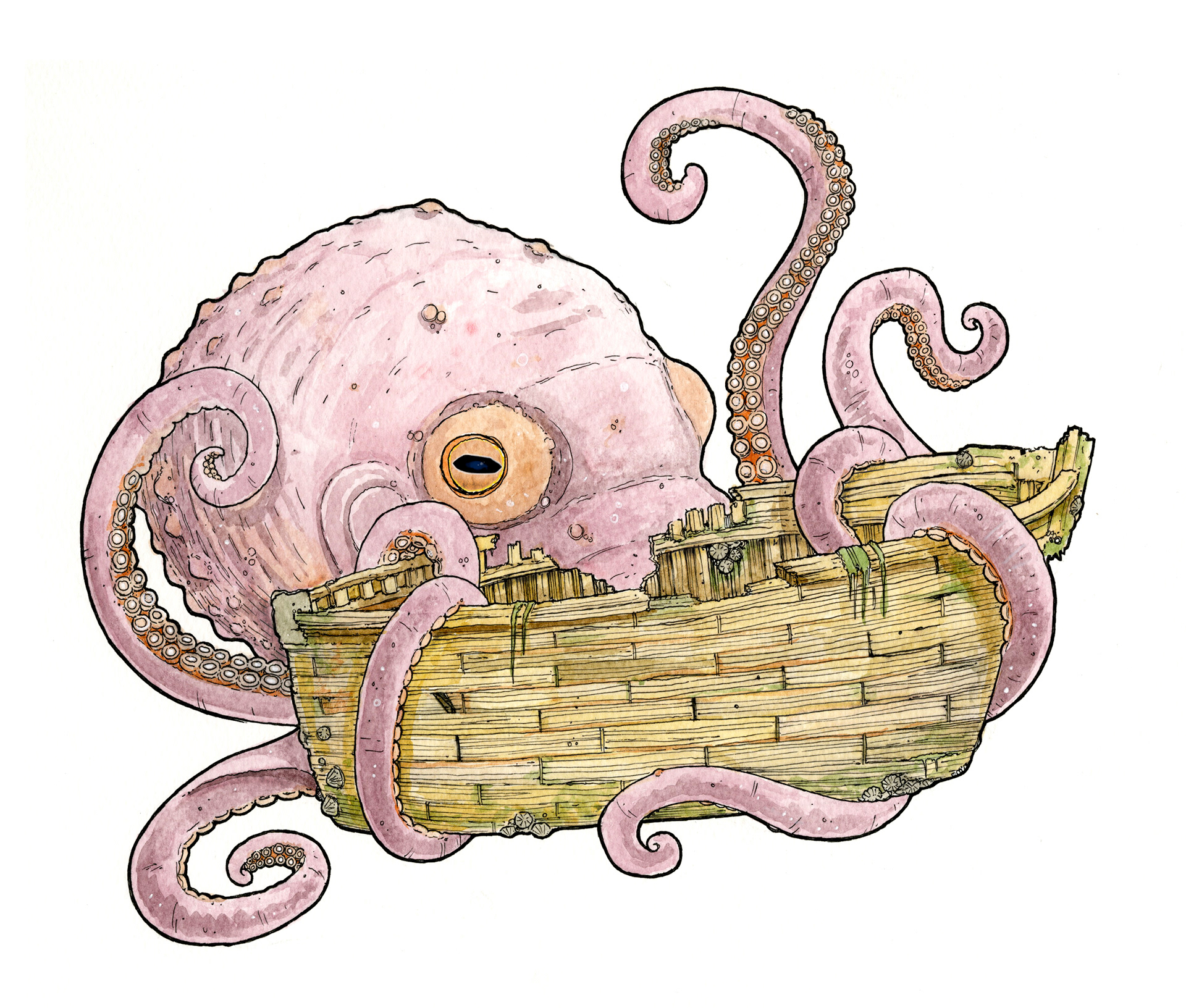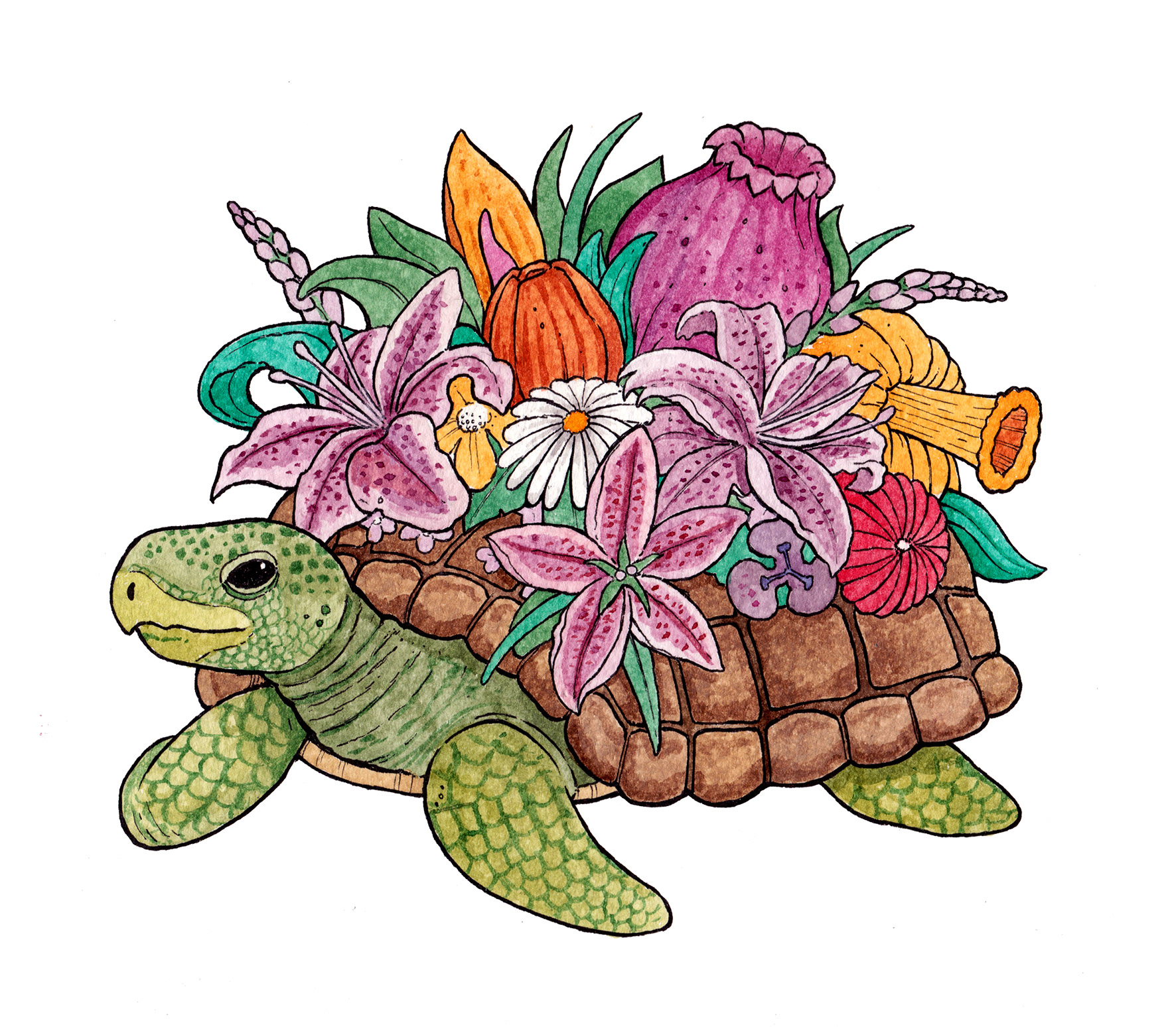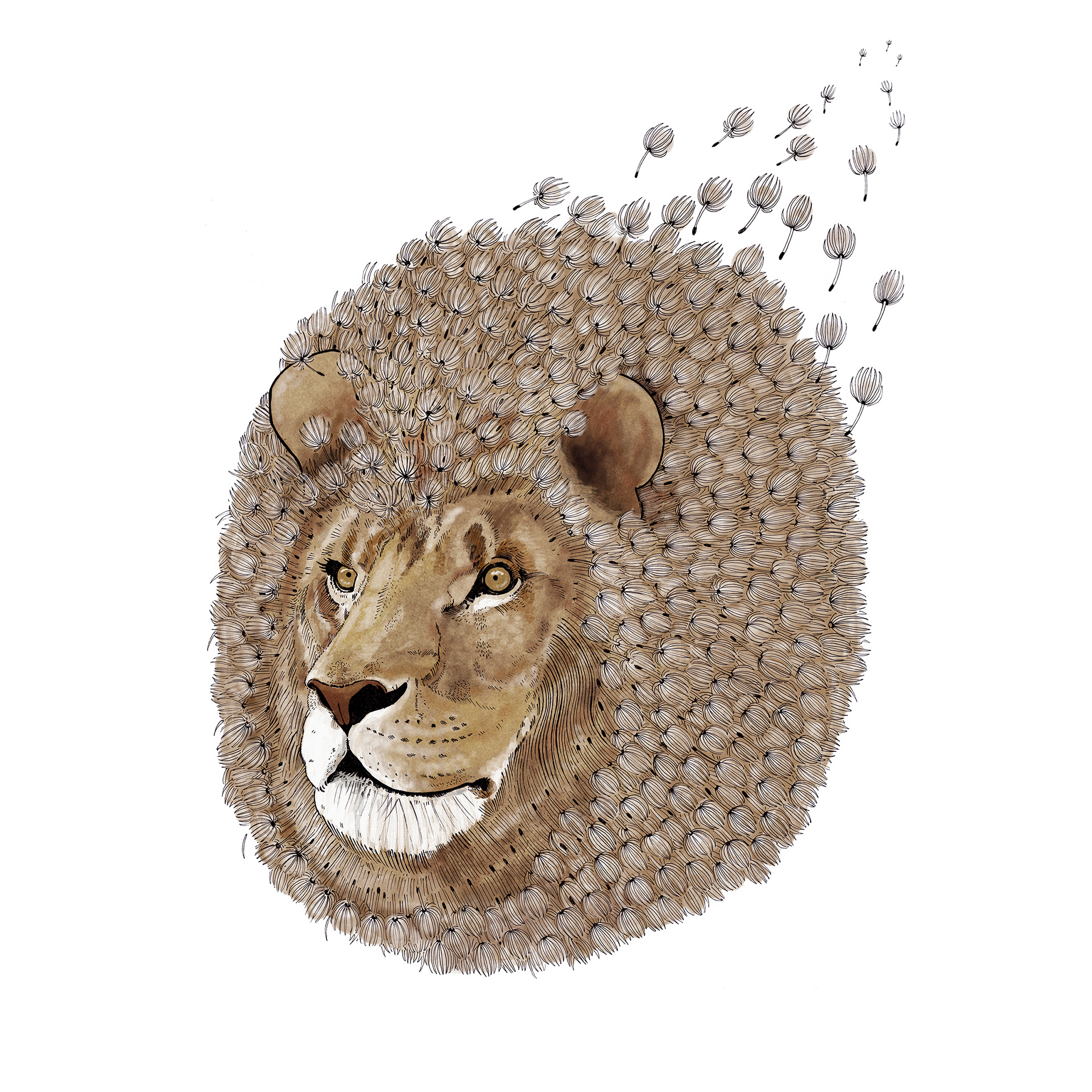 Selection of illustrations from 2013-2015 (click to enlarge)

Some caricatures of stereotypical festival-goers.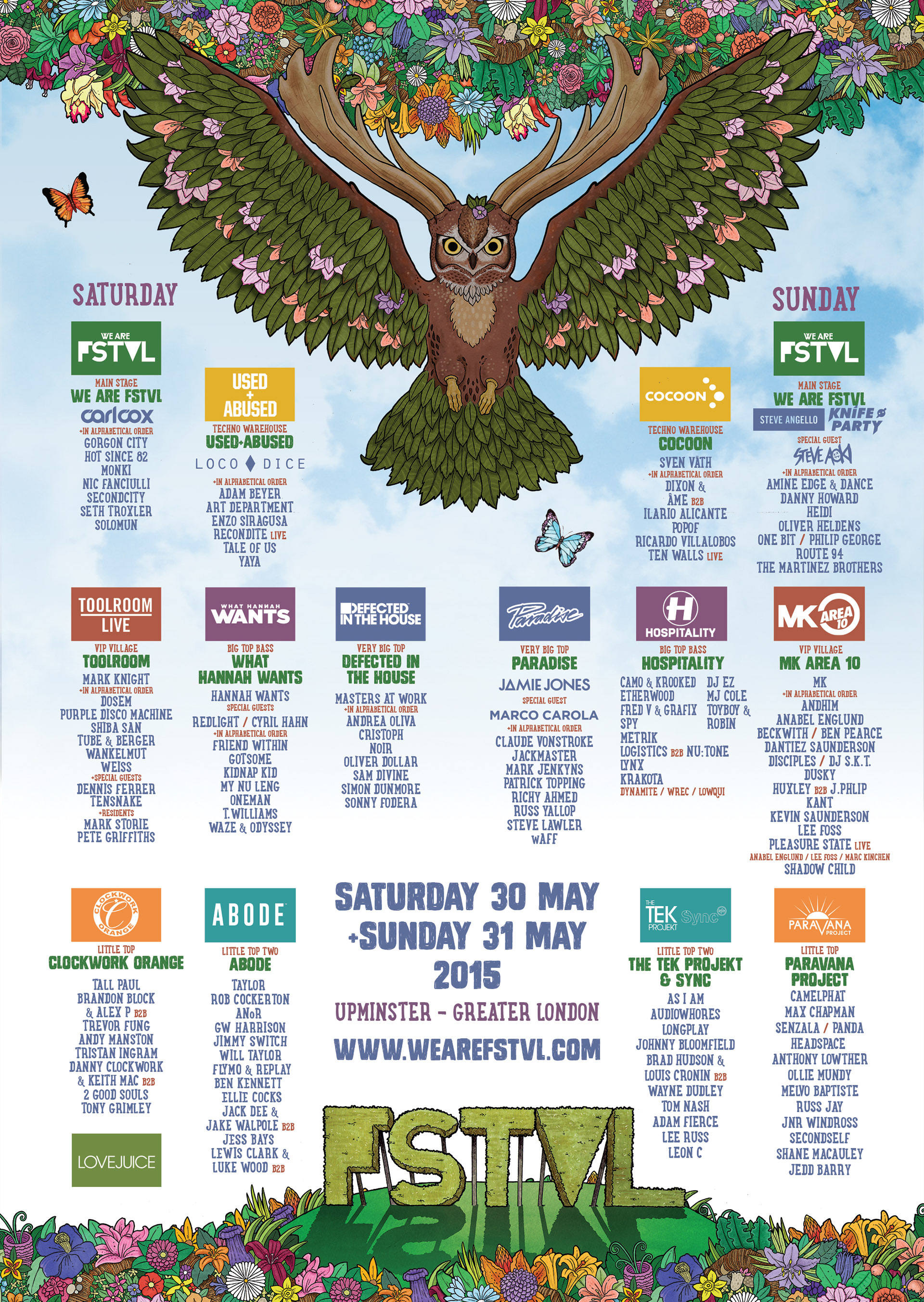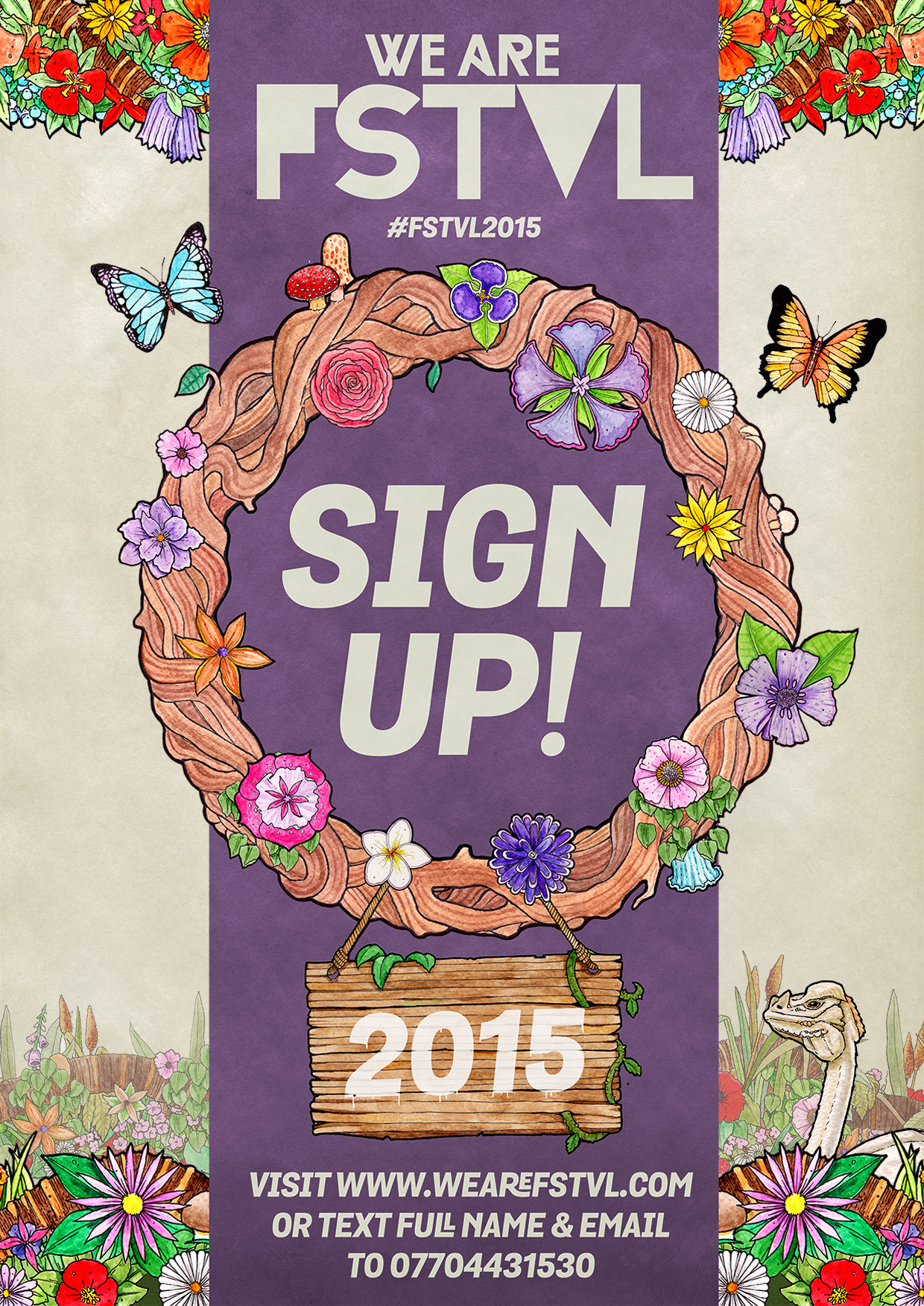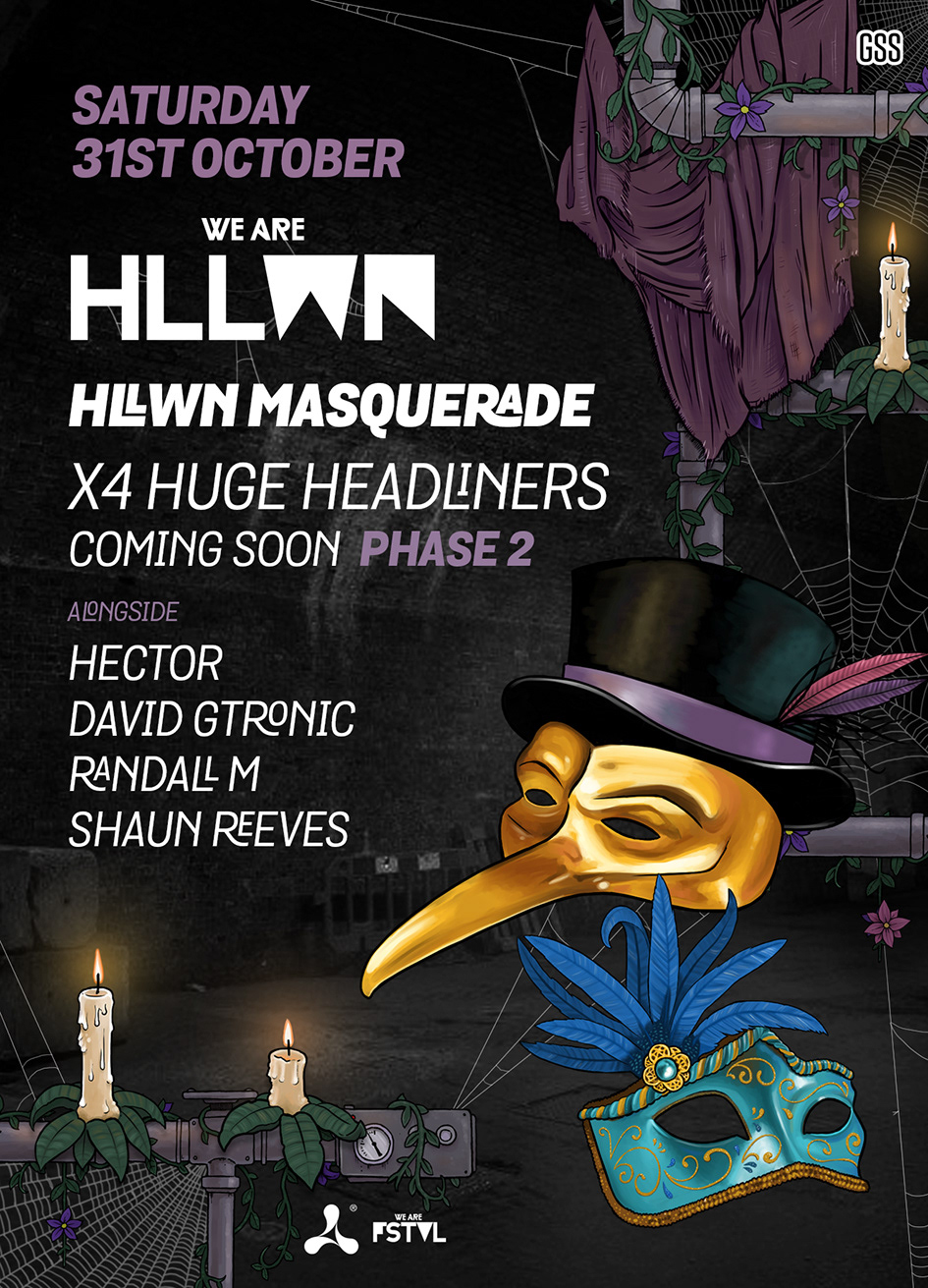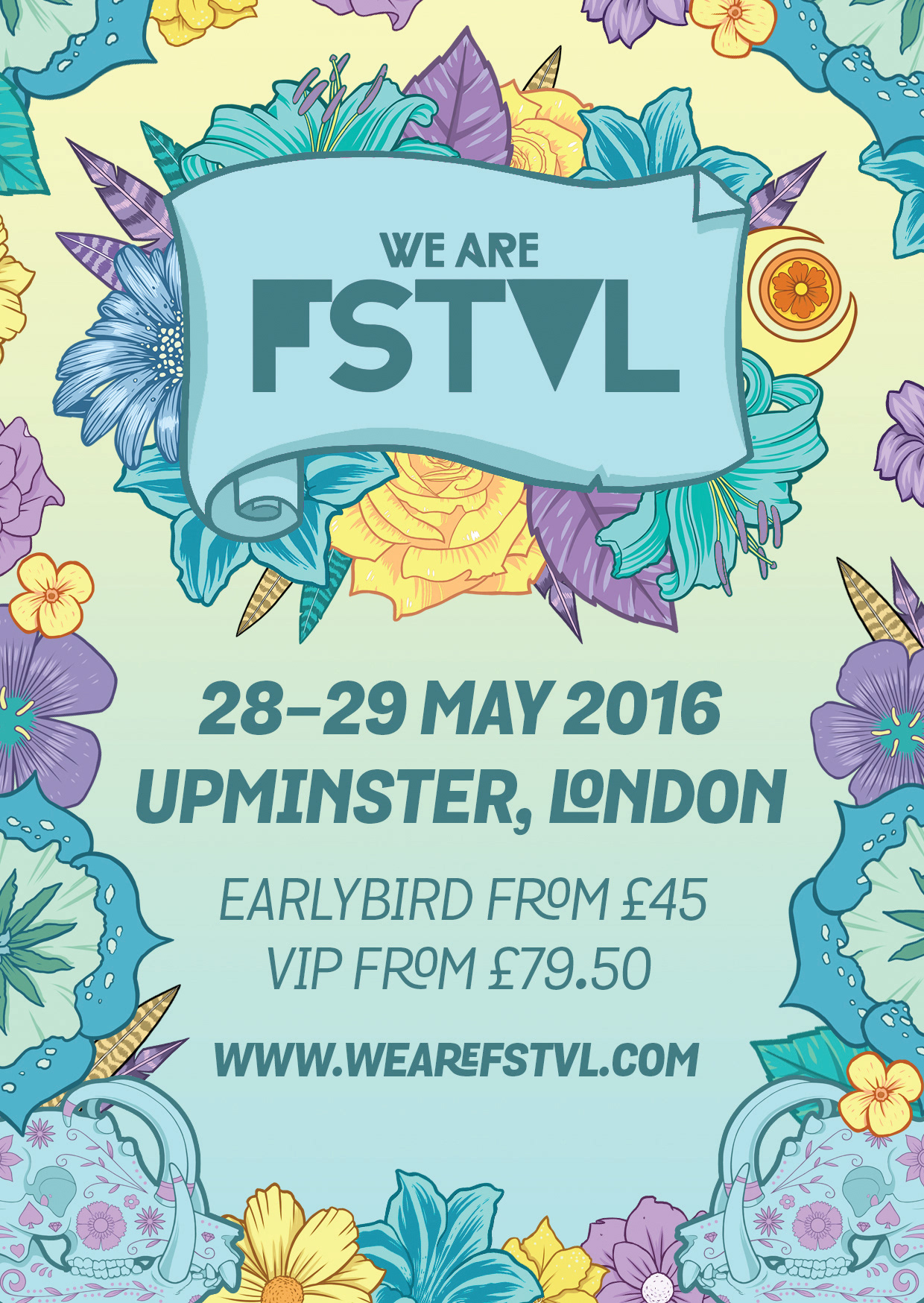 A selection of posters and flyers featuring my illustrations.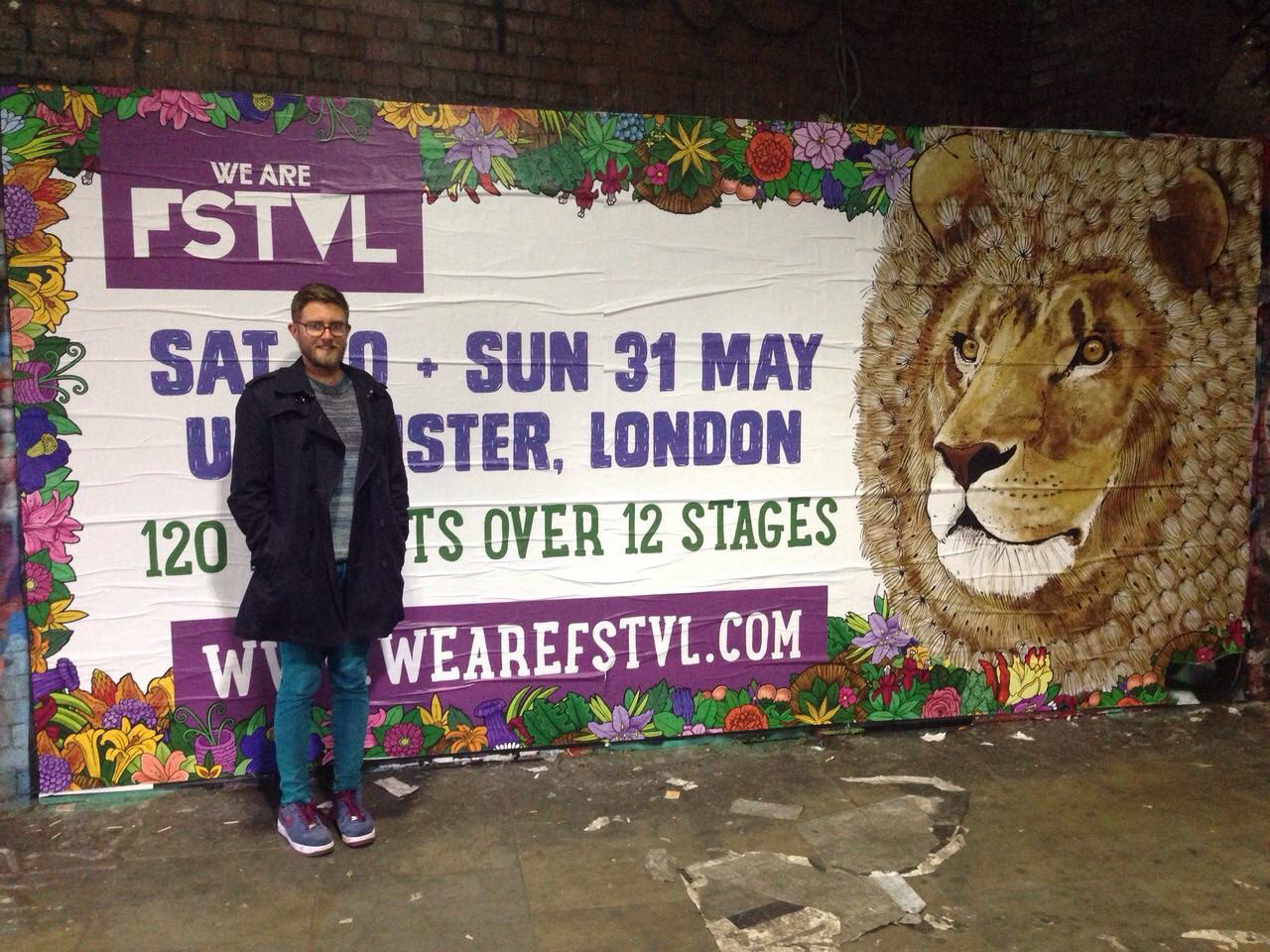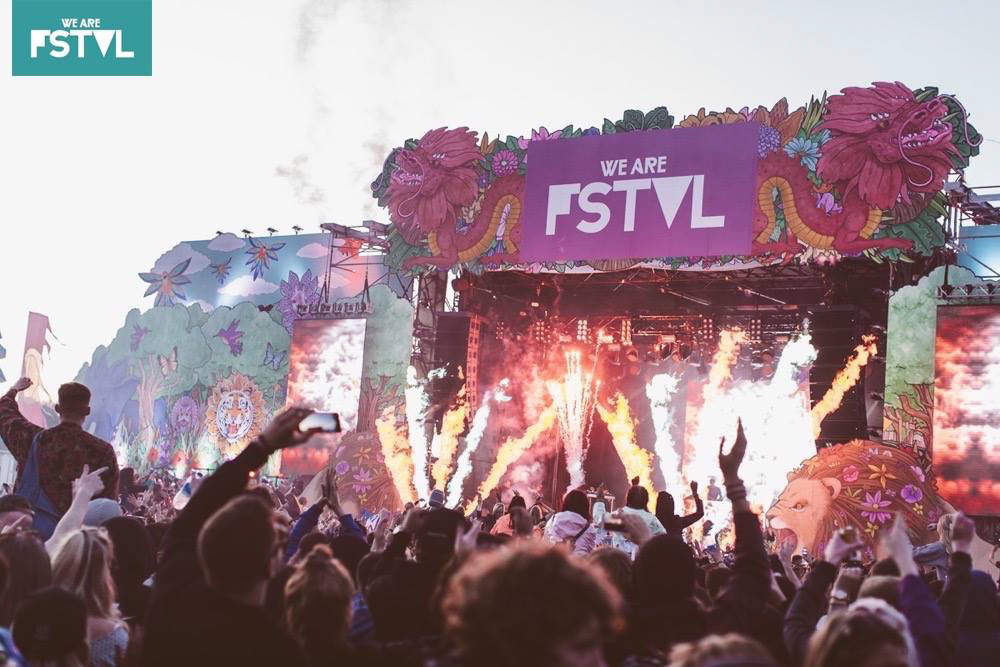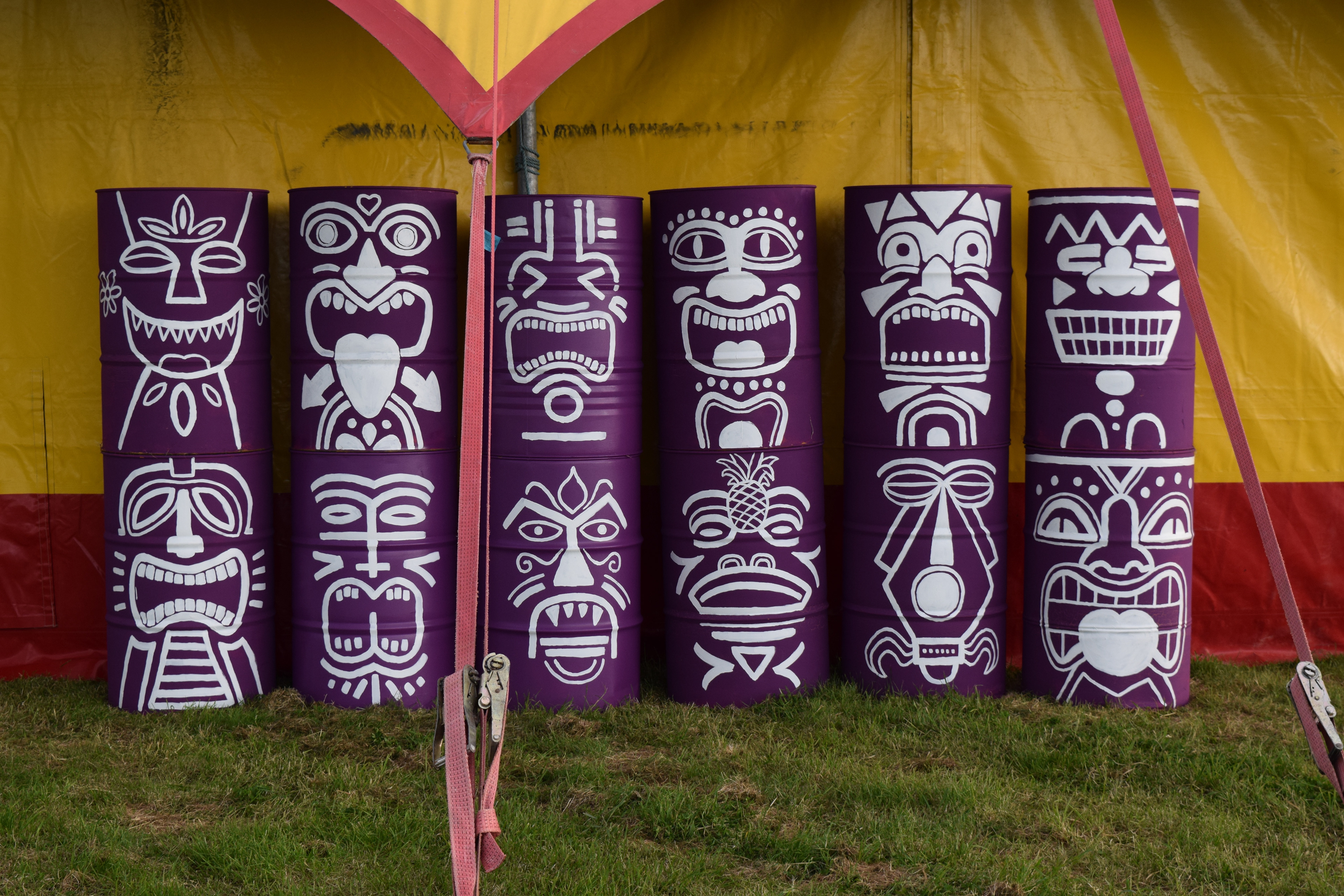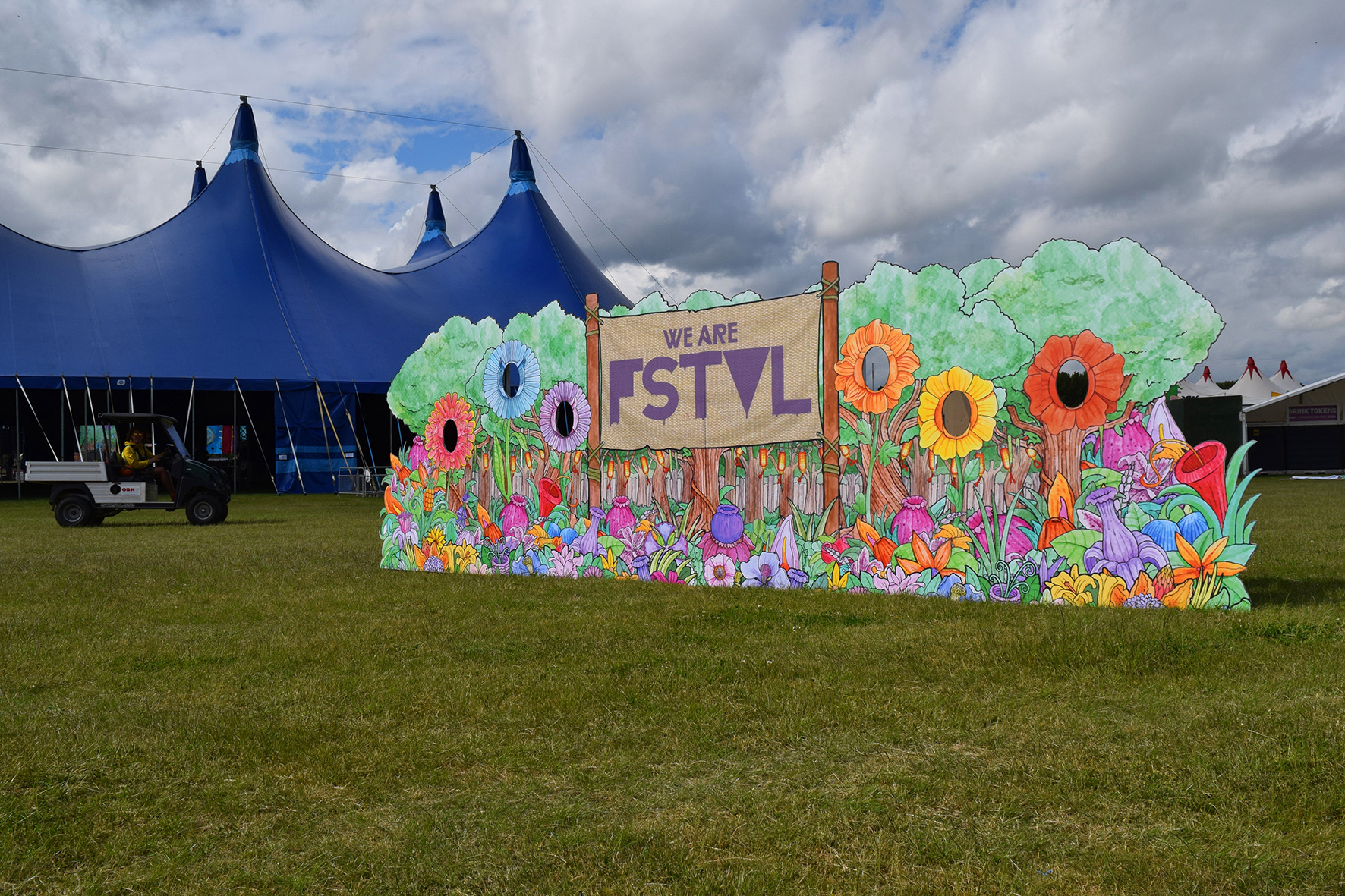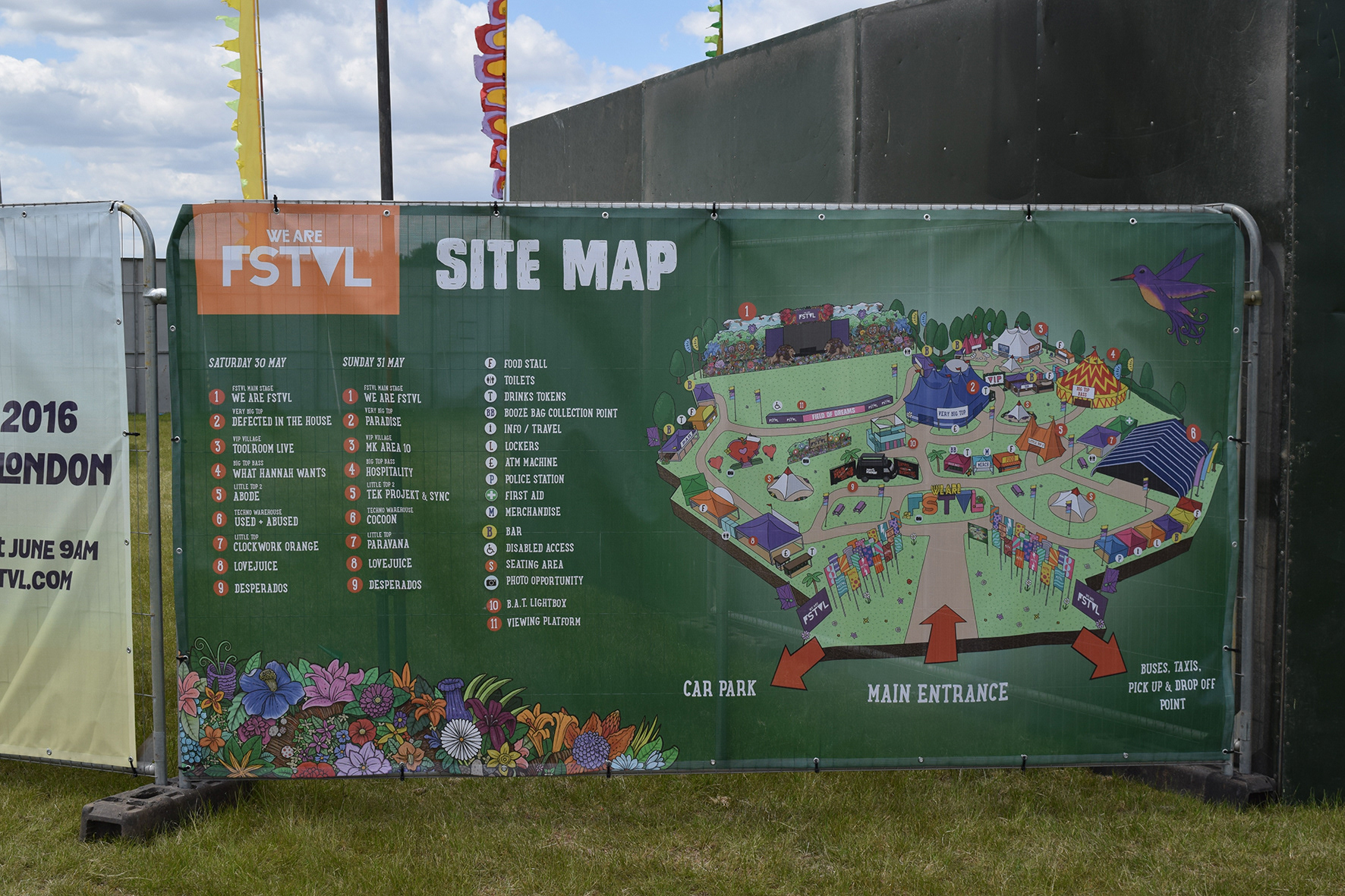 Some examples of my illustration work used for the physical advertising and on site at We Are FSTVL.